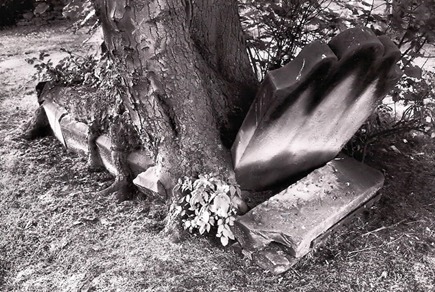 Songwriting Assignments

February 2016 'Your beauty still causes me madness' from the Hafiz poem "Imagination does not exist"
June 2015 'A very slow burn'

February 2015 'In the absence of answers' (redux yo)

November 2014 'Stop looking back'
October 2014 'In the absence of answers'
August 2014 'The best way to lose'
July 2014 'Proud of my mistakes'
March 2014 'Un-requested love' (thanks to Lisa Aschman's 1000 Songwriting Ideas)
February 2014 'Good idea
January 2014 -----

November 2013 'A note to my younger self'

October 2013 "In the dark'

June 2013 "When all else fails'

February2013 Relieved re·lieved (r-lvd)
1. To cause a lessening or alleviation of: relieved all his symptoms; relieved the tension.
2. To free from pain, anxiety, or distress.
3. To furnish assistance or aid to.

September 2012 "Waiting in line'

February 2012 "I know you by heart'

January 2012 "Desperate'

December 2011 "Pride before the fall'
November 2011 "Wasted wishes'

October 2011
September 2011 "I was wrong: a day came when I didn't think of you'. From Dave Lucas's poem, Sept. 2010, The Sun Magazine.
August 2011 "Water from a deeper well'
July 2011 "Hometown advantage'
June 2011 "One side of a conversation" Thanks to Julie Lupke, a local poet, for this months prompt.
May 2011 "Describe a perfect world"
April 2011 "Fate will find a way"

March 2011 "The Sky is the limit" Em, G, D, B7

November 2010 "The earth tastes the rain" G, Am, C, D This months assignment comes from a poem read tonight by Julie Lupke. Thanks Julie!

May 2010 Usually I give a phrase, but this last month I gave a picture. I'll include it here. This image comes from The Sun Magazine and with permission from the photographer. I'm including a link to the song that Chad Elliott (Iowa songwriter) wrote after looking at the picture. He's good. So is his song! To hear his song, go to http://www.chadelliott.net/listen.html Song #7 is "Oak Tree Grave".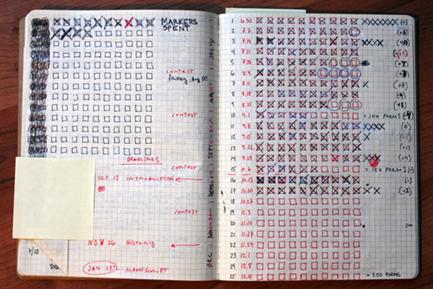 Songwriting



Mary hosts Ritual Cafe's Second Thursday Open Mic. We welcome all artists, in any discipline, at any level, in any genre.

Mary gives out Songwriting assignments (prompts). You may think you're "blocked", but you're not. The well is deep. Pick up your pen. This is a safe and supportive Open Mic to try out new material and learn the stage. Every second Thursday of the month. Don't be shy, c'mon down, we'll get you on.



Ritual Cafe
7-9 PM, every second Thursday of the month, On 13th Between Grand and Locust, Downtown Des Moines, IA



Do your art